Ohio Garage Door Repair®
Local Service Company |

Solon, OH
We are a local garage door service company based of Solon, OH.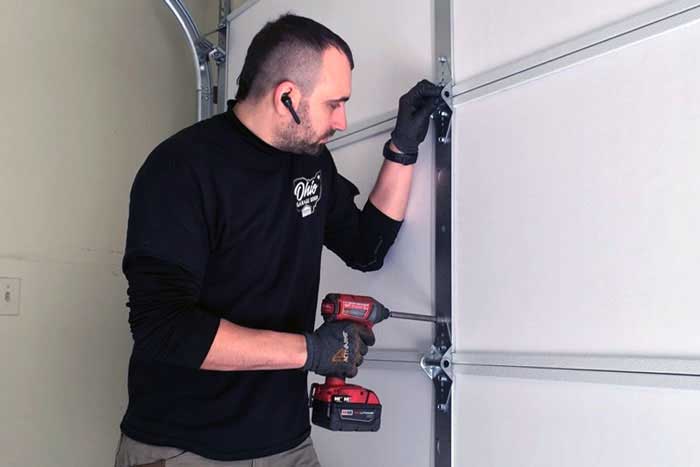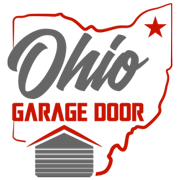 Main Office: 199 S Chillicothe Rd
Suite 212
Aurora, OH 44202
Service Hours Monday-Sunday: 8:00am-8:00pm
Contact US
Have a question about our garage door services? Please, fill out and submit the form below and we will get back to you shortly.